Microblading & Spmu Combined 5 day course £3250 (Includes Microblading kit) (+ £750 with spmu kit)
about our combined course
Our Microblading and SPMU combined course gives you all you need to add these amazing treatments to your business. Saving a total of £500 if you chose to do the combined over taking the courses seperately. Our highly trained teachers will take you through each individual course in-depth over a 5 day period.
What will I Learn?
Health and safety
Contraindications for SPMU
Consultation and consent process
Pre and post treatment advice
Potential treatment risks
Practical treatments
SPMU protocols
Live Models
Discussing combination treatments
General hygiene and cross contamination
Setting up your business
Council licensing process
Insurance process
Suppliers information
Treatment consumable costs
Budgeting and pricing
Advertising
Consultation Skills
Troubleshooting
Pre-course study
In-depth Treatment Processes
Microblading techniques
Aftercare Process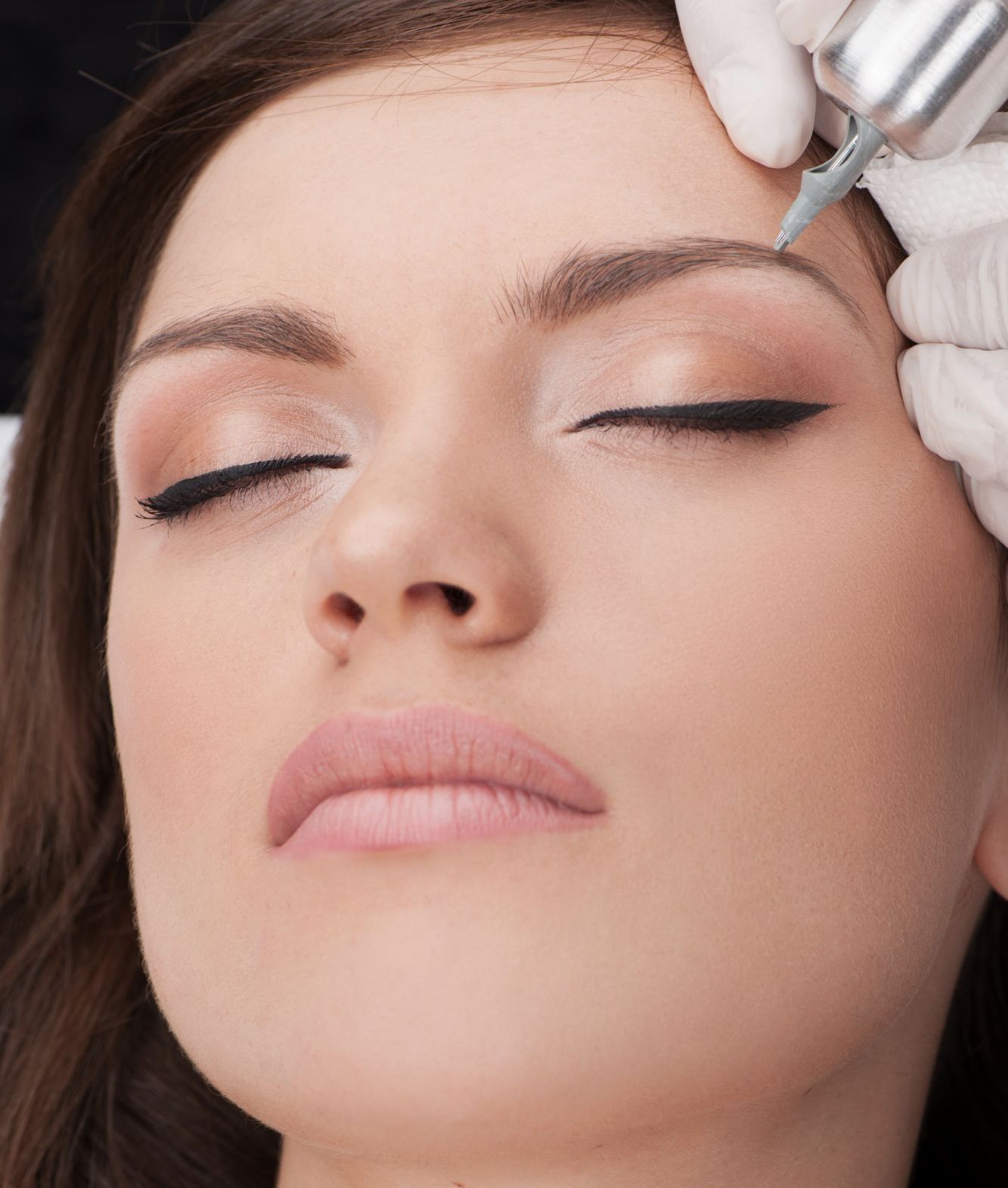 Available dates & deposit
Available Dates: Liverpool
We now have a 'Buy Now' feature which allows you to pay your deposit for your course. If you wish to pay a deposit online please specify which date you wish to attend by emailing us using the form below.
If you want anymore information on our combined course please fill out the form below and one of our team will be in touch as soon as possible.
Thank you for submitting the contact form.