Aqualyx Needle 1 day course £699
Aqualyx is a safe and effective fat dissolving injection treatment that reduces fat cells in the treated area. Aqualyx can be used to treat small, exercise resistant, pockets of fat around the chin, chest, abdomen, thighs, knees and ankles.
About our aqualyx needle course
Our Highly Trained teachers will give you in-depth knowledge and hands on training to ensure you are confident in doing this treatment on clients.
What will I Learn?
Layers of the skin
Treatment areas
Advantages of treatment
Risks and side effects
Client suitability
Needle insertion techniques
Aftercare
Client consultation
Hygiene, sharps disposal and legal aspects
Managing expectations
Injection techniques
Live models
What Qualification do I need to take this course?
NVQ Level 3 Beauty Therapy including electrolysis
Non medics must have a minimum of NVQ Level 2 in Beauty Therapy or above
Semi- Permanent makeup, micro-blading or some form of needle training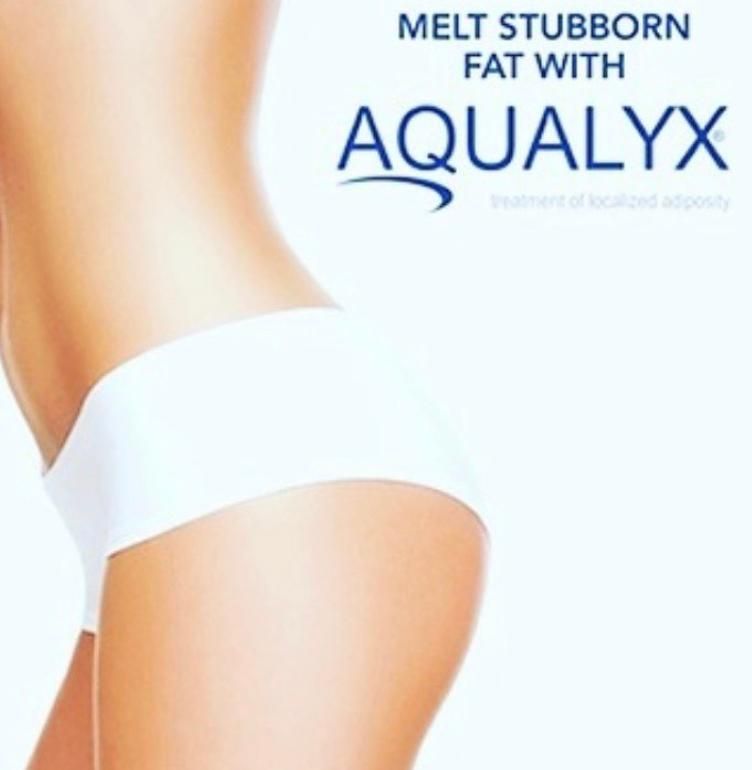 available dates & deposit
Liverpool Training
Available Dates: 8th December 2020
We now have a 'Buy Now' feature which allows you to pay your deposit for your course. If you wish to pay a deposit online please specify which date you wish to attend by emailing us using the form below.
Please complete the form below and click the Send button to get in touch with us.
Thank you for submitting the contact form.