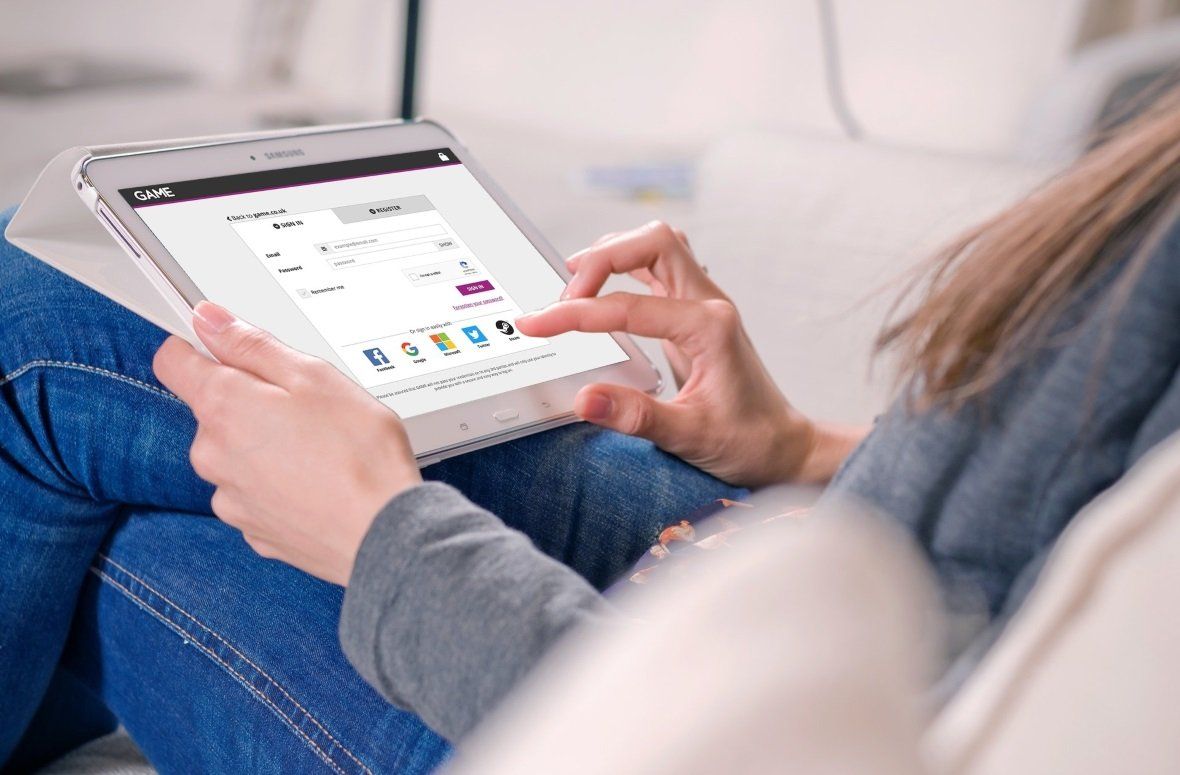 Our customer services team is focused on providing you with the best possible service.
If you have any questions we are available Monday – Friday 9am– 5.00pm
Email: [email protected]
Tel: 07961205356
UK Delivery
We try to ensure that orders which are placed before 1pm Monday to Thursday will be dispatched to you on the same day, using the delivery method chosen by you when you placed your order, although this cannot always be guaranteed. Orders, which are placed after 1pm, may be dispatched to you on the same day, or on the following day. We do not dispatch orders or complete deliveries at weekends, therefore if you place your order before 2pm on a Friday for next day delivery, it will not be delivered to you until Monday.
If no one is available at your address to take delivery and the products cannot be posted through your letterbox, our delivery agent will leave you a note informing you of how to rearrange delivery or collect the products from a local depot.
We are not responsible for delays outside our control. Goods that have left our premises are under the control of an independent shipping company. We may assist with tracking orders but you must be aware there may be delays due to weather, transportation issues and any other events Hii Pen Limited will not accept any liability in these instances.
International Delivery
For orders with an international* shipping address, a bespoke shipping quote will be provided when placing your order. Your shipping quote may vary according to the size and weight of your order, as well as the country of delivery. International shipping quotes provided by Hii Pen Limited do not include any additional customs costs, taxes, or duties – charges may vary according to the country of delivery, its applicable legislation, and general inflation.
It is your responsibility to make prompt and full payment of these charges to receive delivery of your orders. If you fail to make payment of such charges, resulting in the products being returned to sender, you must pay any additional costs for re-delivery before your order will be re-sent to you. International deliveries are estimated to take between 3-5 working days, subject to custom checks, though this cannot be guaranteed and may be considerably longer.
Returns
It is important to us that your order reaches you in perfect condition. Should any of your items arrive not in the condition advertised, we will happily arrange a return or exchange for you. If you have received a damaged item, please contact our Customer Services team within 14 days of receiving your order, clearly stating the problem with the order. Once the item has been returned to us, we will examine the product and notify you of your eligibility for a refund or exchange, within a reasonable period of time. We will not be able to accept returned items if it is determined that they have been used and in such circumstances no refund will be offered.
Should you wish to return an item to us, for any reason, it is your responsibility to ensure the safe return of this by packaging the products adequately and using a reputable delivery service that insures you to the value of the goods and offers a recorded service.
The cost of returning the item to us is your responsibility unless it has been received in damaged condition. Should this be the case, postage will be reimbursed upon return delivery of the goods to Hii Pen Limited. Please be aware that a parcel can take up to 7 working days (30 working days for international deliveries) to be returned and processed. Any items advertised and/or sold as 'damaged' are not eligible for exchange or refund. This returns policy does not affect your statutory rights.
Orders must be returned with the original dispatch note – if you return your items to us without the original dispatch note it may delay the returns process.
Cancelling Orders
Should you wish to cancel or amend your order, we will do all that we can to assist you – we simply ask you to contact us as soon as possible after placing your order. In order for us to swiftly process your request, it would help us if you had the following information to hand:
Customer name
Order number
Value of order
Date of order
Payment method
Orders are normally processed without delay, so we may have already packaged your order and made arrangements for it to be sent to you, so in these circumstances it may not be possible to cancel or amend or your order at that point.