Botox 1 day course - £999
This treatment includes a very small quantity of Botulinum Toxin being injected directly into the muscles that causes lines using a fine needle. This relaxes the muscle and the skin in the affected area smooths out. Because the muscle is not able to move as much, the treatment also prevents new lines and wrinkles from forming, as well as improving the appearance of existing wrinkles.
The Foundation one day Botox Course provides you with high quality training, practical skills and business knowledge, which is essential in providing you with a starting point for a career in medical aesthetics.
What will I Learn?
What is botulinum toxin?
Anatomical structure of the skin
Muscles of the face and facial expressions
Troubleshooting botulinum toxin
Pre and post treatment protocols
Injection techniques
Pain management protocols
Health and hygiene systems
Needle stick injuries
Anaphylaxis
Industry guidelines
Client consultation protocols (medical history, client consent)
Managing expectations and complaints
Hygiene, sharps disposal and legal aspects
Practice of injections using live models
Areas of injections (forehead, glabella, eyes, crows feet, perioral lines)
Prescriber and insurance; for insurance purposes your prescriber is needed to see and prescribe your clients in order for you to be able to administer your Botox. We try our best to help our students find a prescriber and insurance cover, however this is not guaranteed.
What qualifications do I need to take this course?
Medics & Non Medics
NVQ Level 3 Beauty Therapy including electrolysis
Non medics must have a minimum of NVQ Level 2 in Beauty Therapy or above
Semi- Permanent makeup, micro-blading or some form of needle training.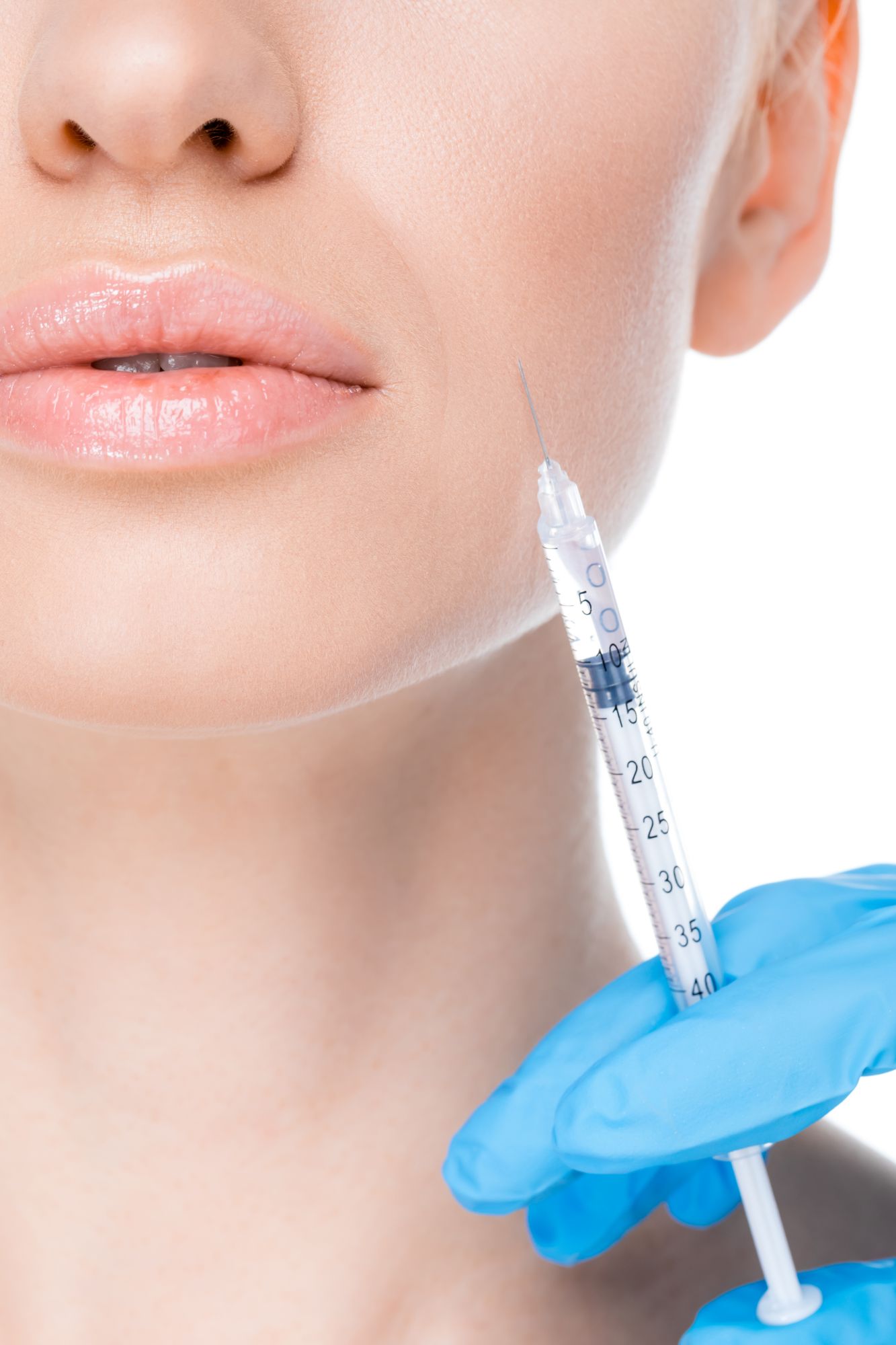 Liverpool Training
Available Dates: 10th December 2020, 19th January 2021, 9th February 2021
We now have a 'Buy Now' feature which allows you to pay your deposit for your course. If you wish to pay a deposit online please specify which date you wish to attend by emailing us using the form below.
If you have any questions about our botox course please fill out the form below and one of our collegues will be in touch as soon as possible.
Thank you for submitting the contact form.