Dermal filler course 1 day course £999
Dermal filler an injectable that is injected into the skin to help fill in facial wrinkles, lines and help create an overall smoother appearance. Most of these wrinkle fillers are temporary because they are eventually absorbed by the body. Some people may need more than one injection to achieve the wrinkle-smoothing effect or to enhance the lips .
The Foundation one day Dermal Filler Course provides you with high quality training, practical skills and business knowledge, which is essential in providing you with a starting point for a career in medical aesthetics.
What will I Learn?
Anatomy and physiology of the skin, lower face and signs of ageing
Pre and post treatment protocols
Main areas; Lip Augmentation, Marionettes & Nasolabial Folds
Injection techniques
Pain management protocols
Health, hygiene and safety systems
Needle injuries
Anaphylaxis
Industry Guidelines (GMC and HE)
HA treatments; recognising and resolving adverse effects
How to resolve adverse effects with clinical oversight
Marketing
Products and on-going product supply
Client consultations (Medical history, Client consent)
Hygiene sharps disposal and legal aspects
Product Knowledge
Areas of Injection
Live Models
Learn about Hyaluronic acid (HA)
Troubleshooting HA treatments
What qualifications do I need to take this course?
Medics & Non Medics
NVQ Level 3 Beauty Therapy including electrolysis
Non medics must have a minimum of NVQ Level 2 in Beauty Therapy or above
Semi- Permanent makeup, micro-blading or some form of needle training.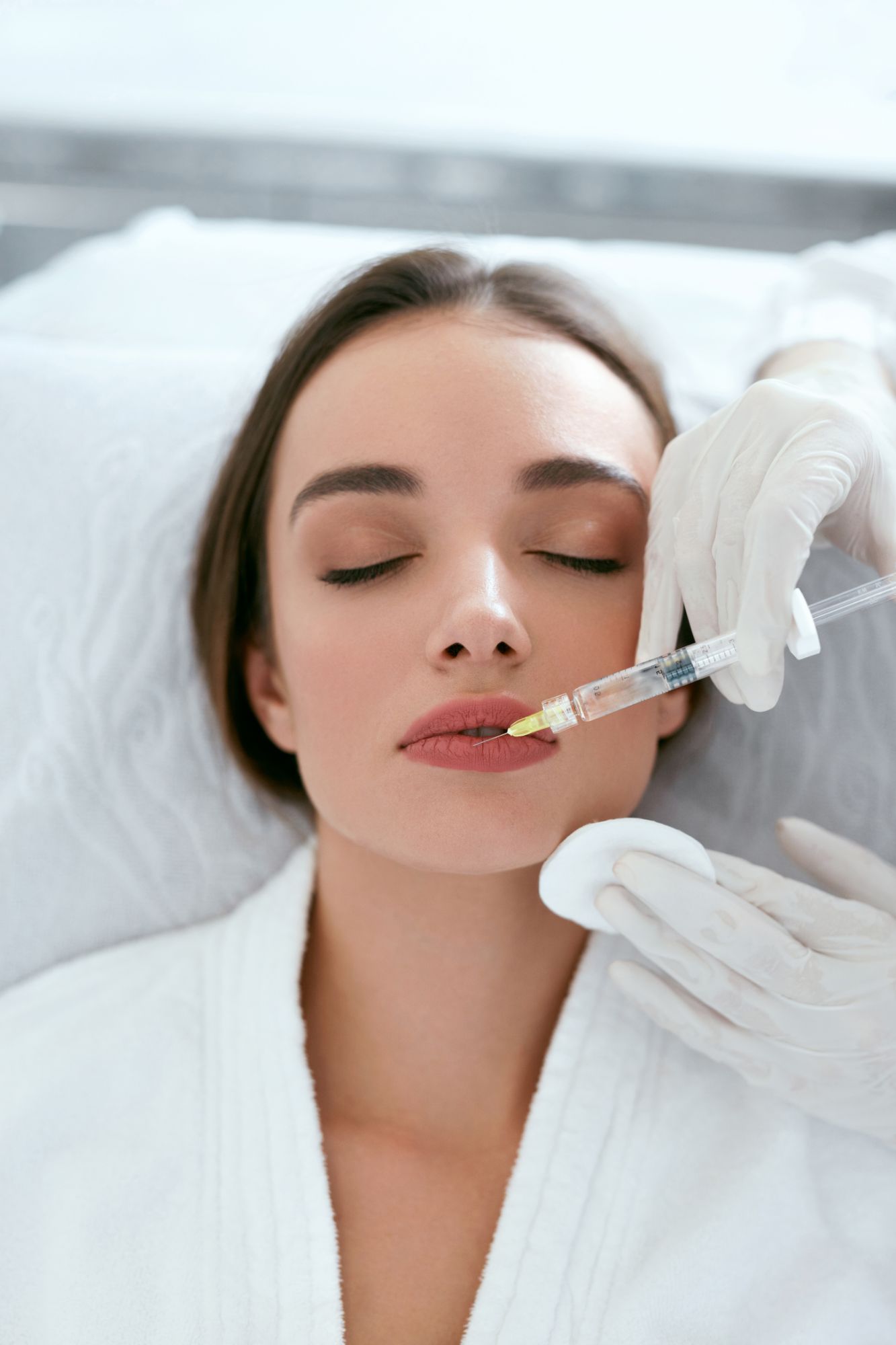 available dates & deposit
Liverpool Training
Available Dates: 9th December 2020, 18th January 2021, 8th February 2021
We now have a 'Buy Now' feature which allows you to pay your deposit for your course. If you wish to pay a deposit online please specify which date you wish to attend by emailing us using the form below. .
If you have any questions regarding our dermal filler course please fill out the form below and one of our team will be in touch as soon as possible.
Thank you for submitting the contact form.