Microblading is a form of permanent makeup used only on eyebrows. It is the practice of inserting coloured pigment into the skin to create ultra fine lines to design your clients desired brow shape.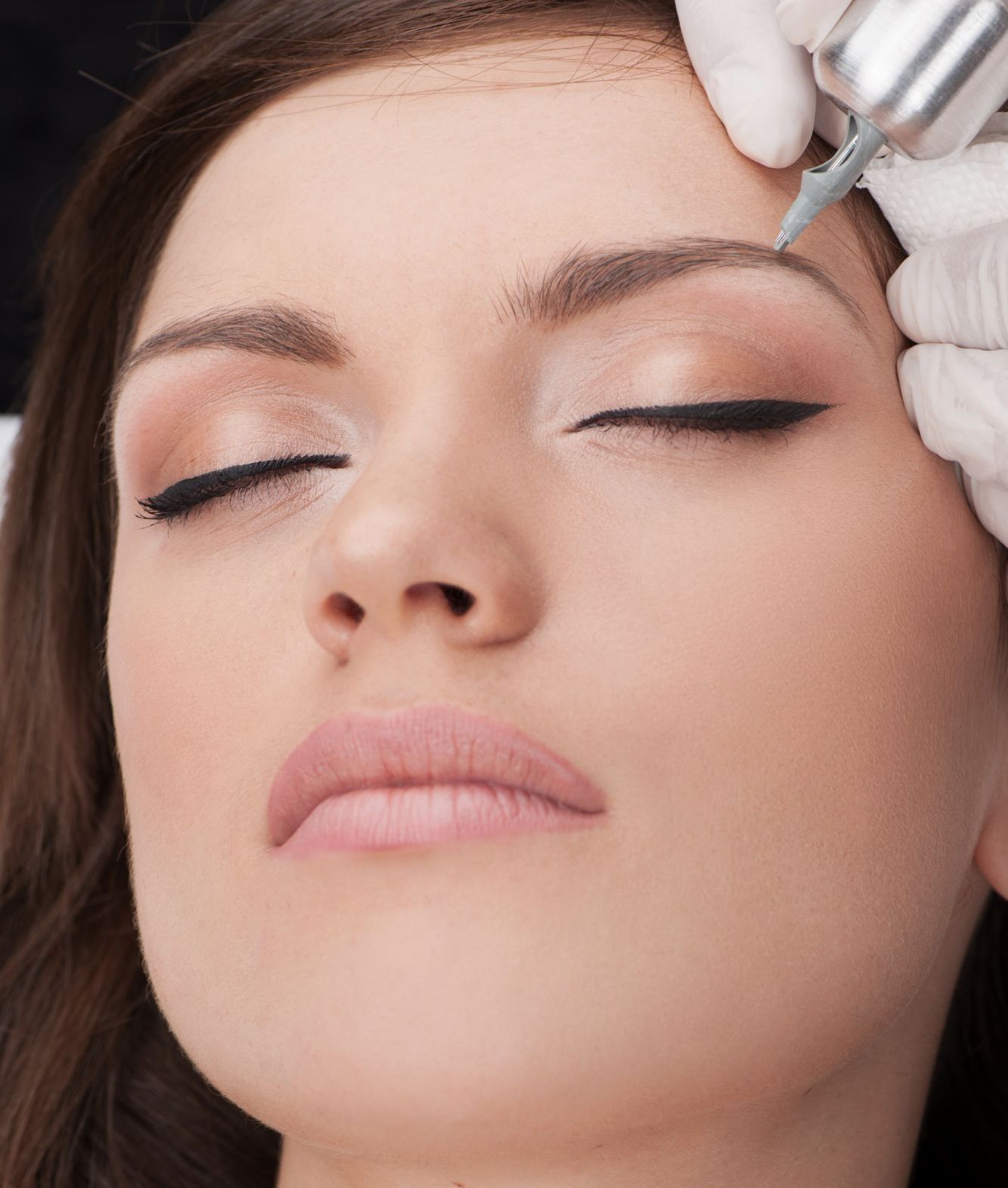 Our course aims to give you in-depth knowledge and perfect techniques to create natural-looking eyebrows using microblade tools. We will teach you how to create super-fine hair strokes by hand, following the natural length and direction of the eyebrows. A perfect addition to your business.
What will I Learn?
Health & Safety
Consultation Skills
Troubleshooting
Pre-course study
In-depth Treatment Processes
Microblading techniques
Aftercare Process
Live Models
What Qualifications do I need?
- No previous qualification needed
Available Dates & Deposit
Liverpool Training
Available Dates:
We now have a 'Buy Now' feature which allows you to pay your deposit for your course. If you wish to pay a deposit online please specify which date you wish to attend by emailing us.