Semi-Permanent Makeup is a procedure whereby minute particles of specially formulated pigment are implanted just under the surface of the skin; the procedure is carried out using specially designed machines and needles.
Here at Aestraining we provide high quality training and can give you the skills needed to add SPMU to your business.
What will I Learn?
Health and safety
Contraindications for SPMU
Consultation and consent process
Pre and post treatment advice
Potential treatment risks
Practical treatments
SPMU protocols
Live Models
Discussing combination treatments
General hygiene and cross contamination
Setting up your business
Council licensing process
Insurance process
Suppliers information
Treatment consumable costs
Budgeting and pricing
Advertising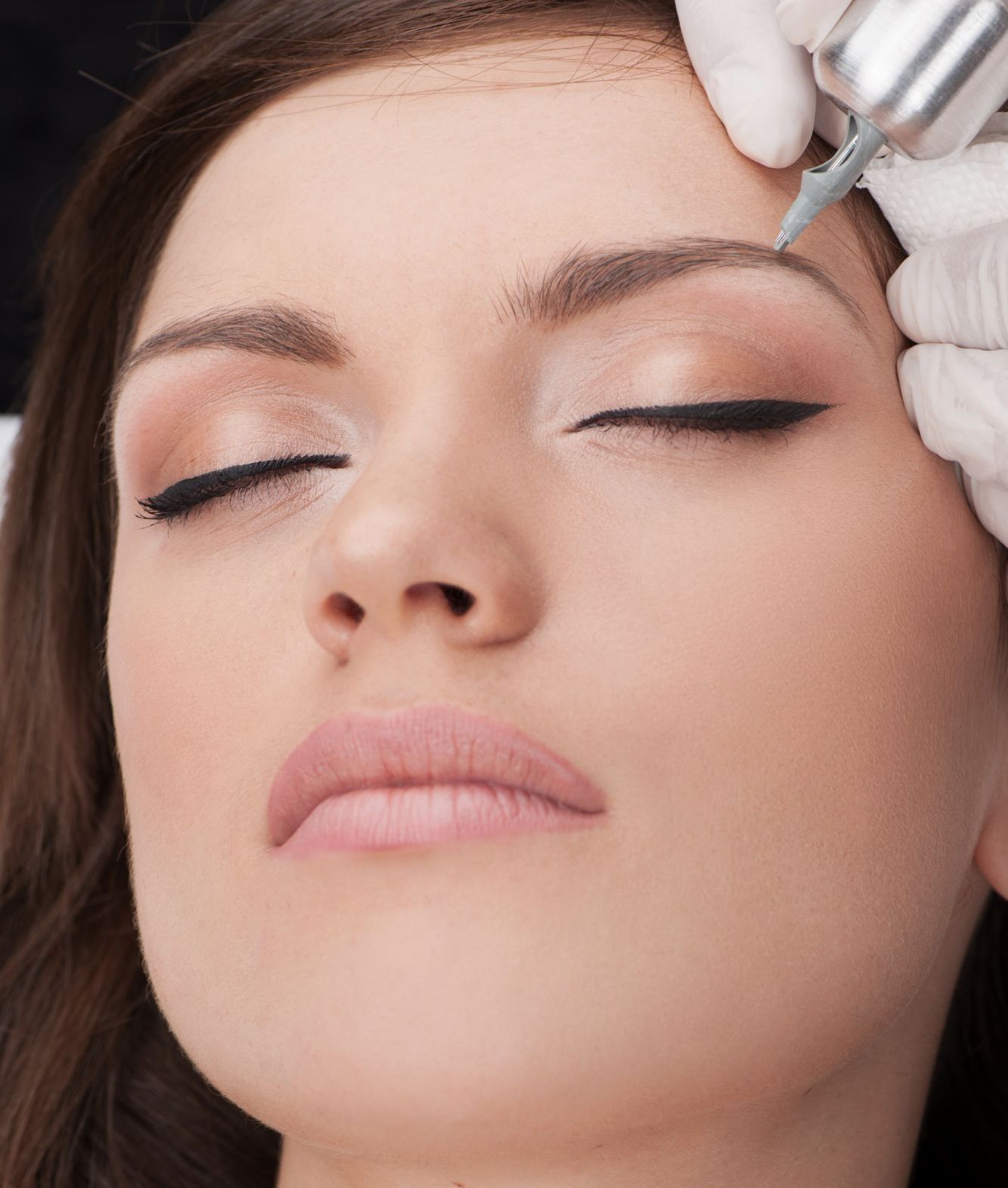 Available dates & Deposit
Liverpool Training
Available Dates:
We now have a 'Buy Now' feature which allows you to pay your deposit for your course. If you wish to pay a deposit online please specify which date you wish to attend by emailing us.