New Advanced Hii Pen Course Was £1999 now just £999
What is the Advanced course?
Our New Advanced Hii Pen Course involves high quality training on a number of different areas of the face. These areas include;
- Jaw & Cheek Enhancement
- Nose Augmentation
- Frown Lines
- Forehead Lines
- Fill Dimple In Chin
The advanced training is available for those who have already completed the Hii Pen Basic Course and can also be added as a package when booking onto our basic course.
For more information on the Advanced Hii Pen Course please email [email protected]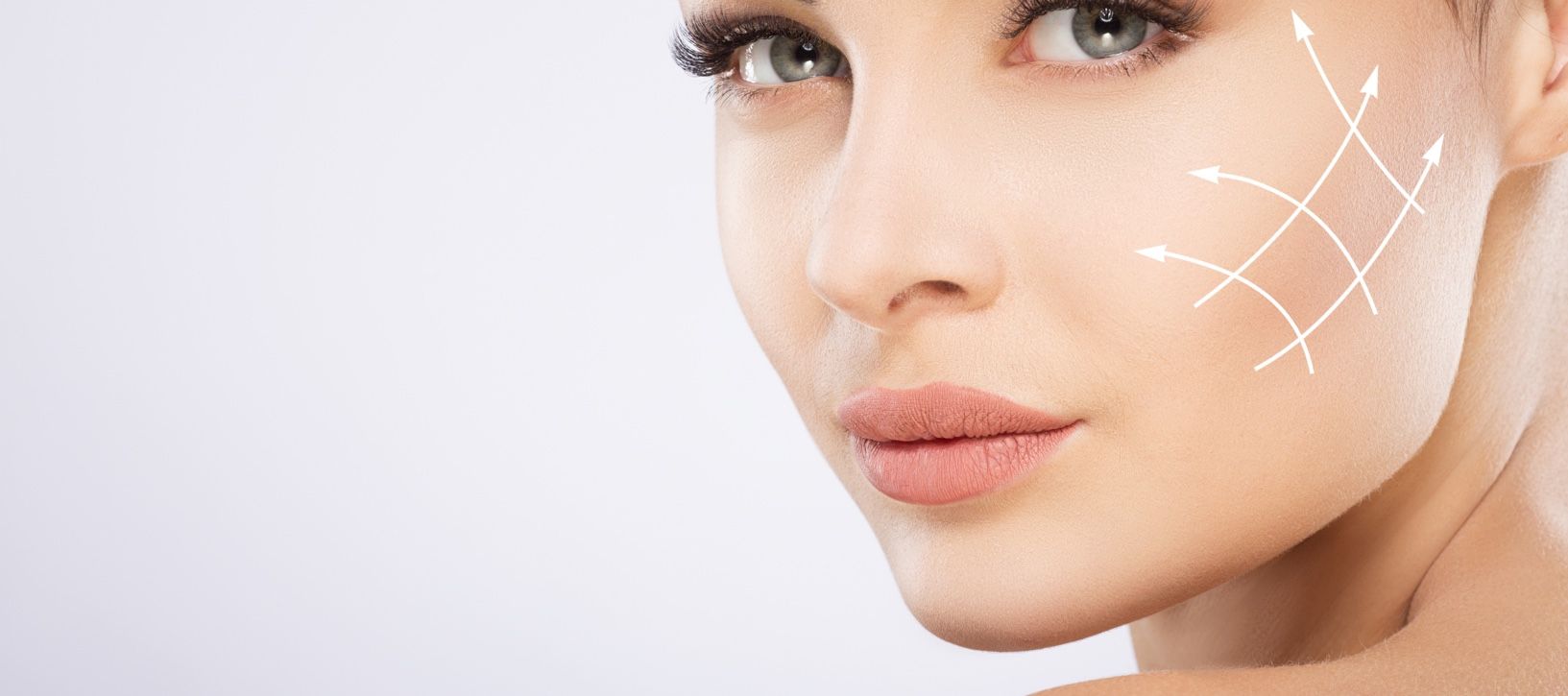 We now have a 'Buy Now' feature which allows you to pay your deposit for your course. If you wish to pay a deposit online please specify which date you wish to attend by emailing us using the form below.
Please complete the form below and click the Send button to get in touch with us.
Thank you for submitting the contact form.