Hii plasma pen 1 day course £1250 (kit included)
This device is used to repair, lift and rejuvenate chosen areas of the skin whilst brightening the skin tone, texture and laxity. It also helps tighten up loose skin and significantly reduces fine lines and wrinkles.
about our hii plasma pen course
Our Hii Plasma Pen course is an in demand course and it one of the fastest growing non-surgical treatment in cosmetics. You will be taking part in an in-depth training programme with our highly trained teachers to ensure you get the knowledge and practical experience you need before taking this treatment on in your own business.
What will I Learn?
Theory of Hii Plasma Pen
In-depth information into the unique technique of hii plasma pen
Clinical uses
Client selection
Health and safety
Practical on live models
What qualifications do I need to take this course?
Medics & Non Medics
NVQ Level 3 Beauty Therapy including electrolysis
Non medics must have a minimum of NVQ Level 2 in Beauty Therapy or above Semi- Permanent makeup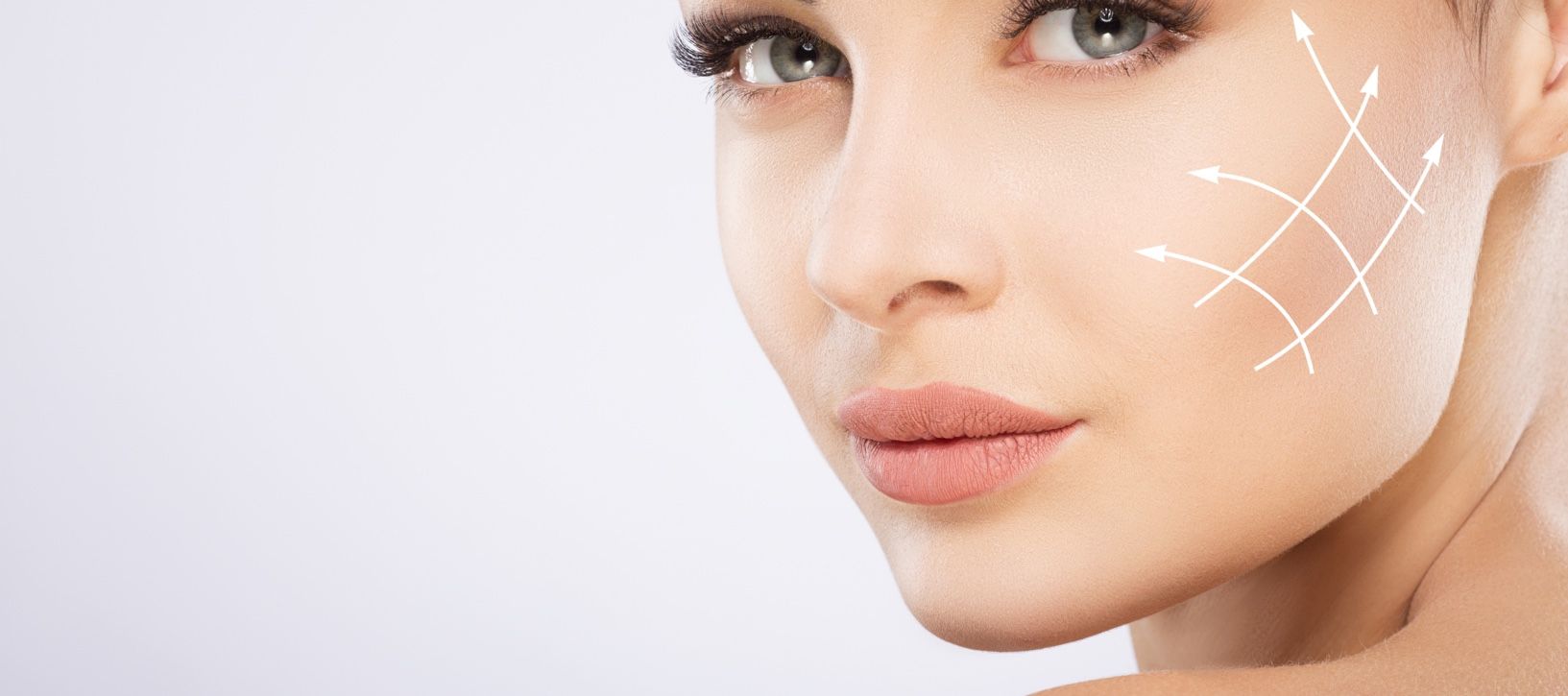 Available dates & deposit
Liverpool Training
Available Dates: 17th December, 14th January
We now have a 'Buy Now' feature which allows you to pay your deposit for your course. If you wish to pay a deposit online please specify which date you wish to attend by emailing us using the form below.
Please complete the form below and click the Send button to get in touch with us.
Thank you for submitting the contact form.