dermaplaning 1 day course £550 (Includes kit)
Dermaplaning is a cosmetic procedure that removes the top layers of your skin. The procedure aims to remove fine wrinkles and deep acne scarring, as well as make the skin's surface look smooth.
about our dermaplaning course
Our dermaplaning course provides you with in-depth knowledge and skills to be able to make dermaplaning a successful addition to your business.
What will I Learn?
Health and safety
Contraindications for dermaplaning
Consultation and consent process
Pre and post treatment advice
Potential treatment risks
Practical treatments
Dermaplaning protocols
Dermaplaning skin care range
Discussing combination treatments
General hygiene and cross contamination
Colour theory
Setting up your business
Council licensing process
Insurance process
Suppliers information
Treatment consumable costs
Budgeting and pricing
Advertising
What qualifications do I need to take this course?
NVQ Level 2 in Beauty Therapy or above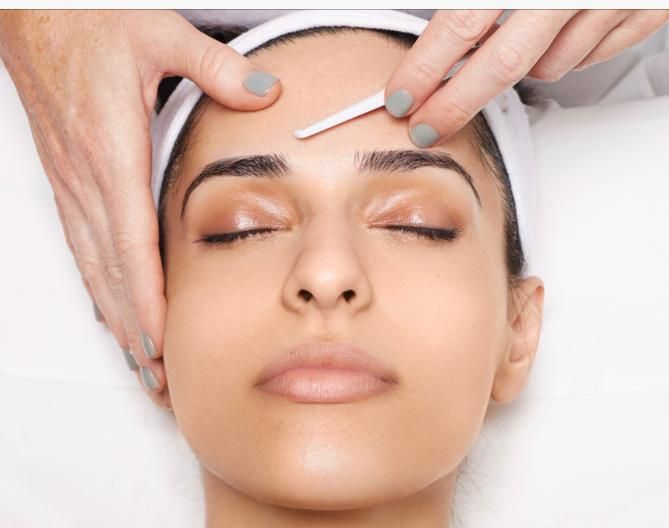 available dates & deposit
Liverpool Training
Available Dates: 30th November, 18th December, 18th January
We now have a 'Buy Now' feature which allows you to pay your deposit for your course. If you wish to pay a deposit online please specify which date you wish to attend by emailing us using the form below.
Please complete the form below and click the Send button to get in touch with us.
Thank you for submitting the contact form.